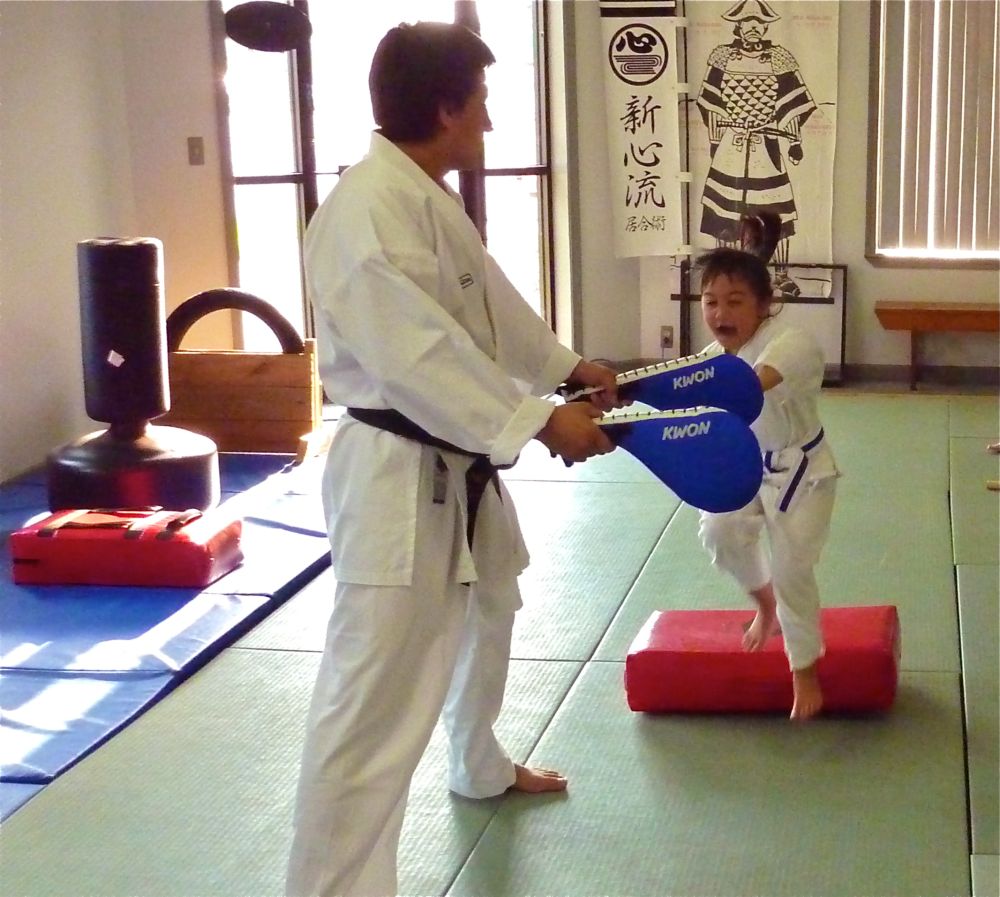 The Kids Karate program is a great way to introduce children ages 6 to 12 years old to the Martial Arts. This program offers to young people the opportunity to reach a harmonic equilibrium between body and mind. In fact we find, in Karate, all the essential psychomotor elements. Karate skills, exercise, and physical fundamentals are a great way for kids to gain coordination, balance and strength. Focus, concentration, listening, respect and courtesy are stressed in order to develop a child's basic learning skills.
Bullying and Predator Prevention Program
We teach Karate to children to have increased confidence, improve their attention span and give them the ability to defends themselves against any situation.